Need a Cookie Bakery for Rent? The smell of fresh Christmas cookies can put anyone in the holiday mood. In Calgary, there's a special chance for bakers to rent a kitchen designed just for making Christmas cookies. This unique space in the heart of Calgary can make your holiday baking dreams come true. It's in a convenient and charming location.
Christmas Cookie Kitchen Rental
The Christmas cookie kitchen for rent in Calgary is a great place for new bakers and experienced ones. It's in a good spot and has all the things you need for making cookies during the holidays. The owner made it look like a cozy place during the holiday season, with a well-equipped kitchen, lots of storage, and pretty decorations.
This kitchen is in a good spot in Calgary, so you can easily get all the things you need for baking cookies, like ingredients and supplies. It's a perfect place for getting your cookies ready and delivering them during the holiday season.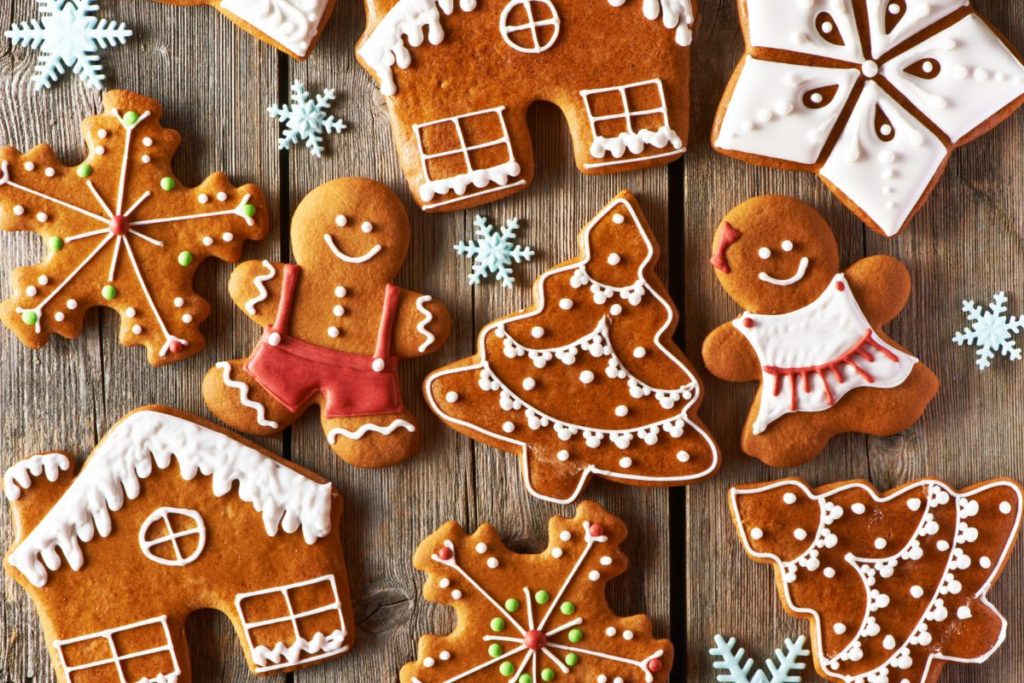 Commercial Cookie Bakery for Rent
You can change this kitchen to fit your needs, whether you're a baker by yourself or part of a team. The kitchen has everything you need, from appliances to tools, so you can make all sorts of cookies in big or small amounts. There's enough space for working and preparing your cookies efficiently.
Besides the great kitchen, this Christmas cookie space has storage for your supplies and cookies. This means you can keep your ingredients and cookies fresh and organized, ready to be sold during the busy holiday time.
Cookie Bakery for Rent
The holiday decorations in this space will inspire your creativity. It's decorated with lights, tinsel, and other holiday things, making it a perfect place to bake holiday cookies. The cozy atmosphere will make your customers happy when they come to your bakery.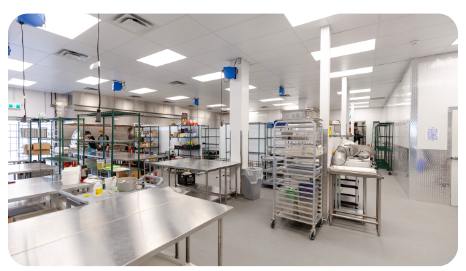 Renting this kitchen in Calgary isn't just about baking; it's about making people happy during the holiday season. People in the local area look forward to getting holiday treats, and your Christmas cookies will be a special tradition in their homes.
If you're an experienced baker looking to do more holiday baking or a new baker who wants to get into making holiday treats, this Christmas cookie kitchen for rent in Calgary is a great chance. Enjoy the magic of the holiday season and make your cookie-making dreams come true. Reserve your spot now and start spreading the holiday cheer, one yummy cookie at a time.
Are you ready to start baking